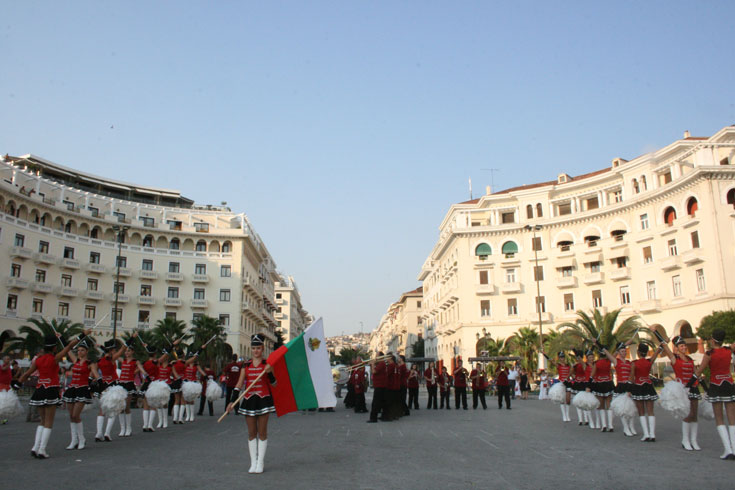 Directives on the attendance in the Festival
Essential elements for the attendance in the Festival on 28 - 31 August 2019:
Confirmation of your acceptance to participate, signed by the institution to which the Band belongs.
Band's resume approximately 200 words. Sample
Conductor's resume.
Conductor's photograph. Sample
Detailed programme of your proposed concert (30-40 minutes).
Tape, CD or Video of a recent performance.
Application Form through the electronic form that there is in this site.
The documents described above should be sent back to us with email at cultural@youthbandfestival.gr and by post until February 15th, 2019 (postal stamp) the latest.
INTERNATIONAL YOUTH BAND FESTIVAL
To the notice Mr. Miltos Polychronidis
7, Al. Papagou St.
574 00 Sindos
Thessaloniki, Greece
Tel. 0030-2310 798 698, 0030-2310 797 175, 0030-2310 797 411
Κιν. 0030-6979 777 041
Fax: 0030-2310 798 698
Email: cultural@youthbandfestival.gr