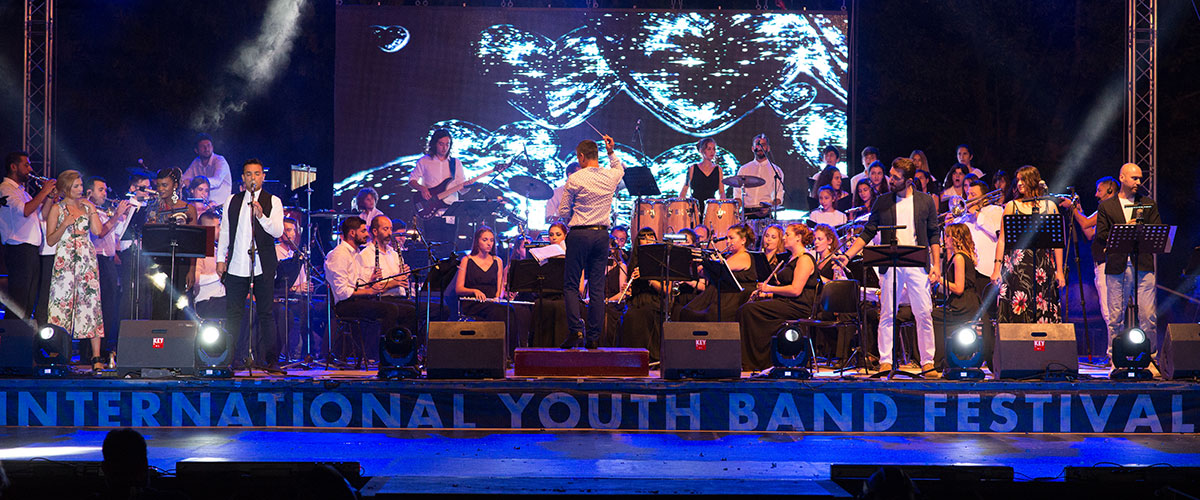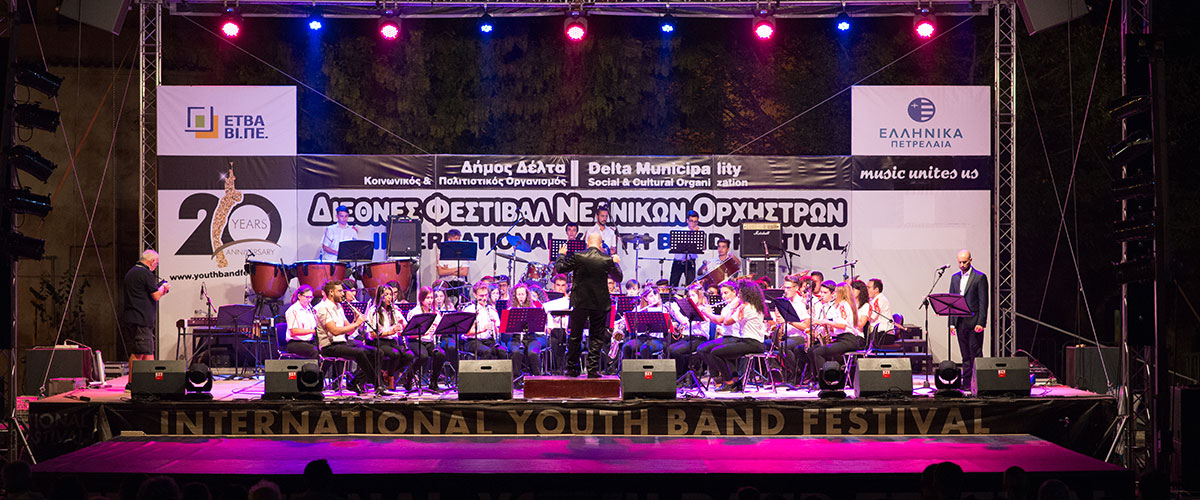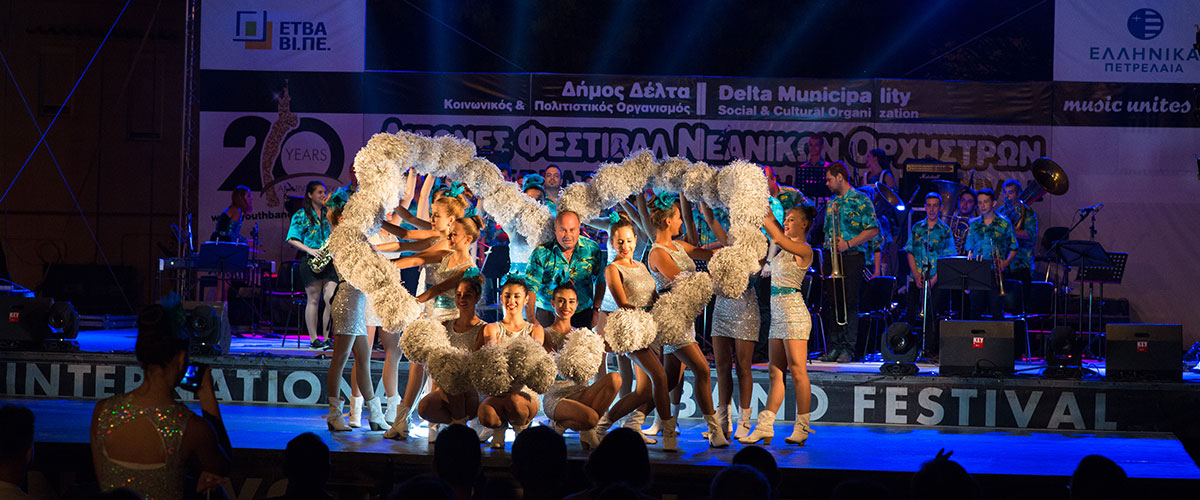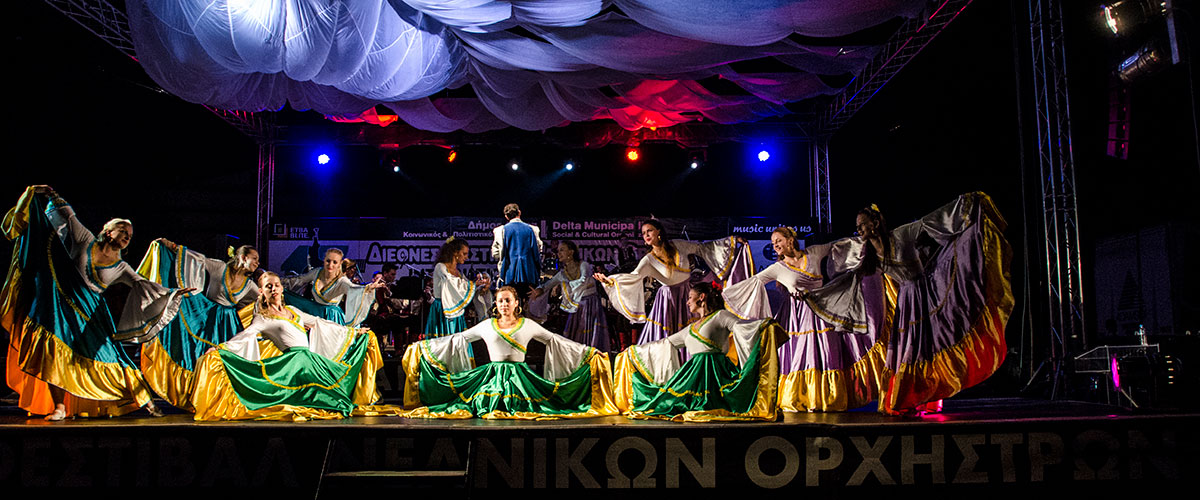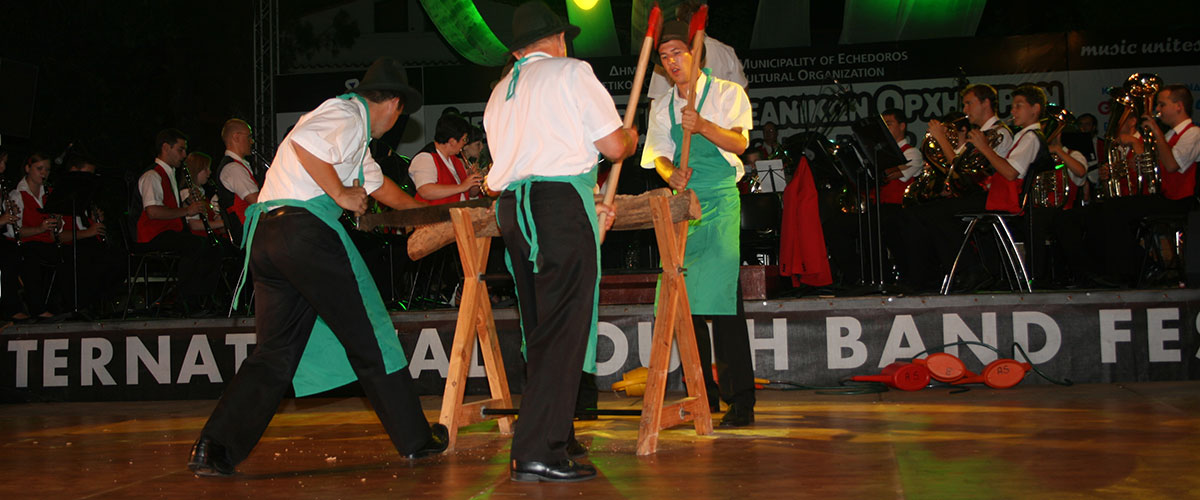 20ο Διεθνές Φεστιβάλ Νεανικών Ορχηστρών
20ο Διεθνές Φεστιβάλ Νεανικών Ορχηστρών
Διεθνές Φεστιβάλ Νεανικών Ορχηστρών
Διεθνές Φεστιβάλ Νεανικών Ορχηστρών
24th International Youth Band Festival
"Music Unites Us" generated the launch of the International Youth
Band Festival in 1998. True to its fundamental principle, namely
cooperation between young people from around the world through
music, the Festival continues its long journey. More
23-26 August 2023
The Social Cultural Organization of the Municipality of Delta starts again this year with another great event, the 23rd International Youth Band Festival, aspiring to rise even higher in the international artistic calendar. More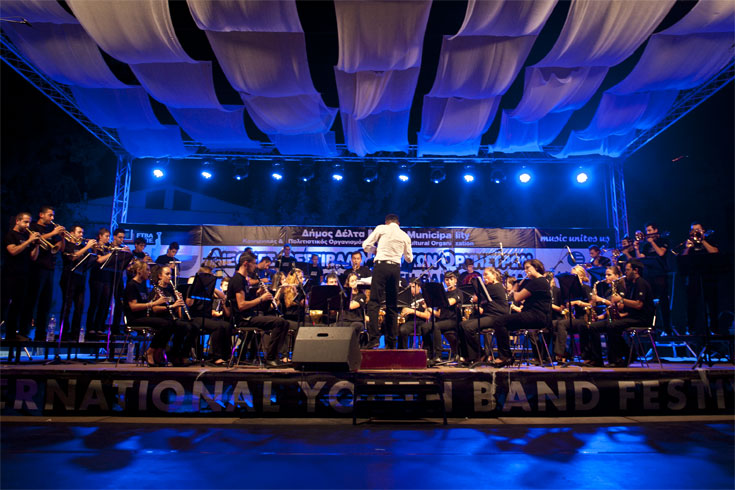 Sindos Concert Band
Magic Brass Orchestra of Lamia Municipality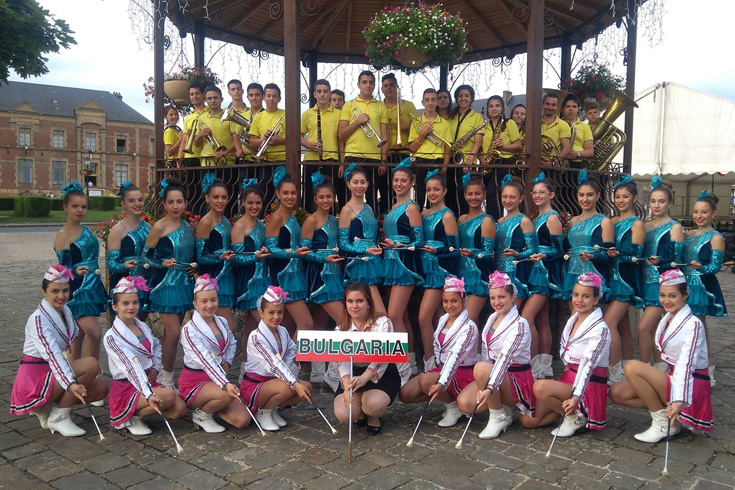 Lovech Youth Wind Orchestra with Majorettes, Bulgaria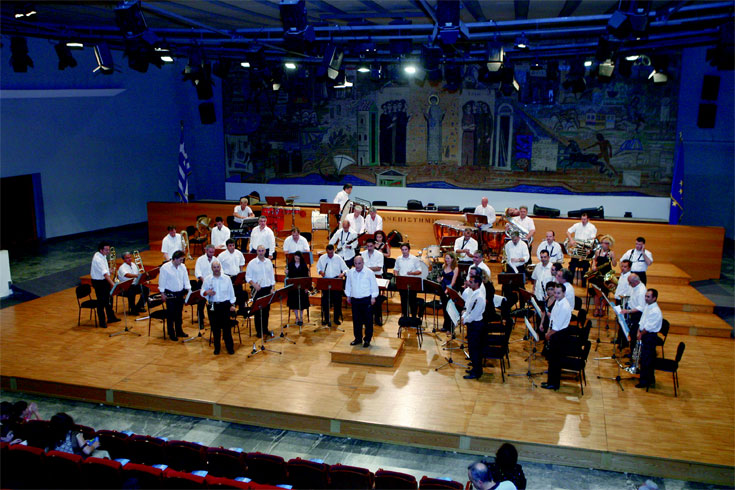 Municipality of Thessaloniki Wind Orchestra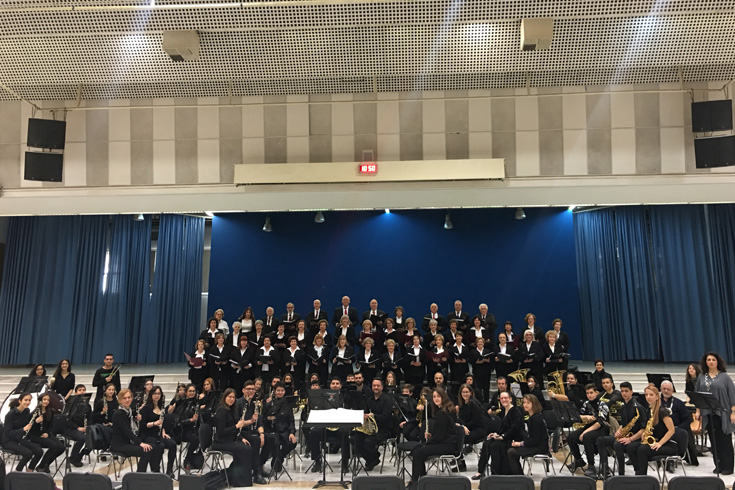 Municipal Concert Band of Kalamaria Municipality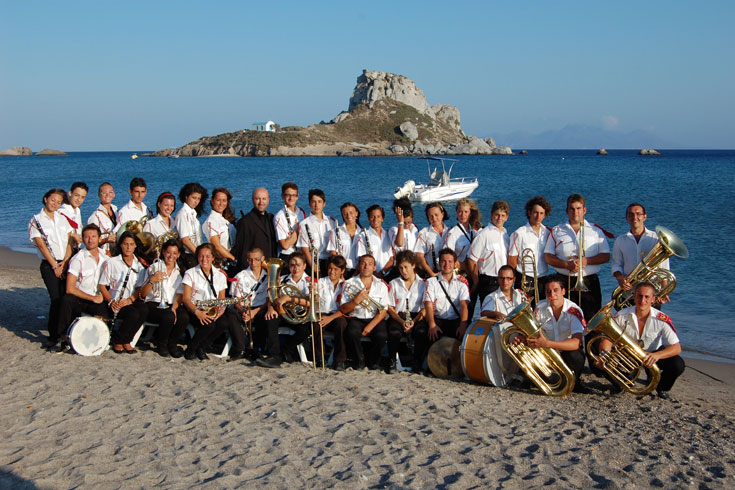 Orchestra Di Fiati Cisternino "Vitino Zizzi", Italy

Thessaloniki Youth Band "Epitonion", Greece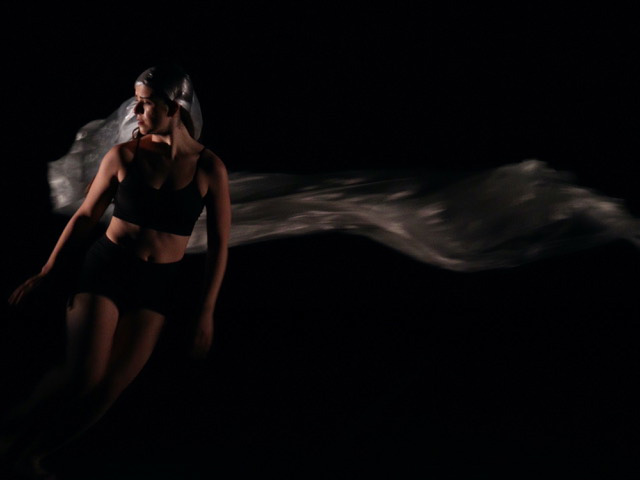 "Diagonal" Dance School, Greece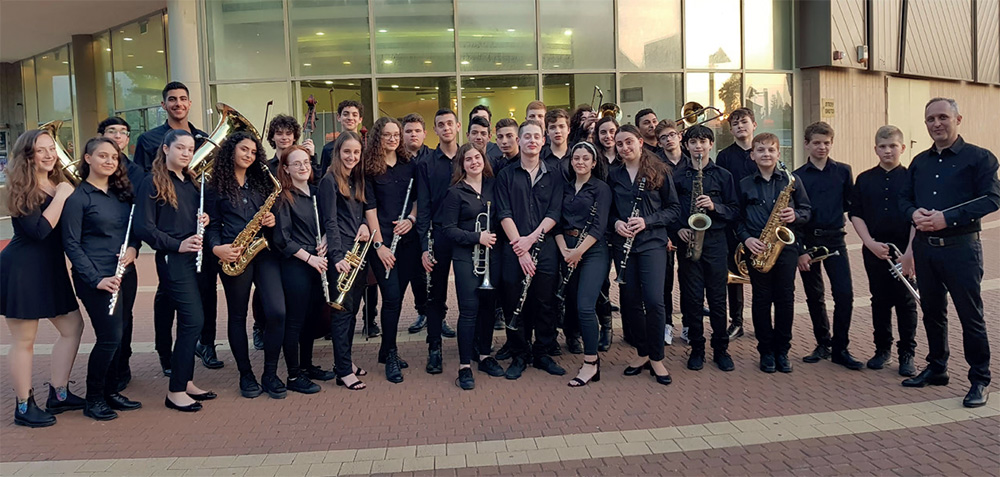 Kyriat Motzkin Conservatory Youth Band, Israel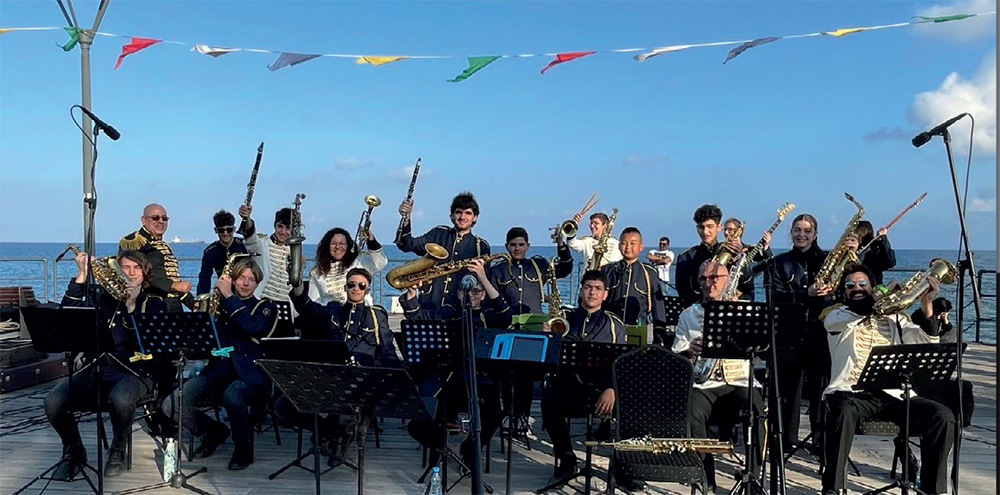 Youth Jazz Orchestra of the Limassol Municipality Philarmonic, Cyprus

Announcement
The unpredictable weather conditions force us for safety reasons to postpone the Opening Ceremony of the 23rd International Youth Band Festival and to move the program of Wednesday 24 August to Saturday 27 August.
The rest of the program of 25th and 26th August will be completed as announced.
Thank you for your understanding.
UPCOMING EVENTS
Saturday 26 August 2023
Marching Proccesion (M. Alexandrou Street, Sindos at 19:30)
Closing Ceremony
Music and Dance Show
The Magic Concert of the Joined Festival Orchestra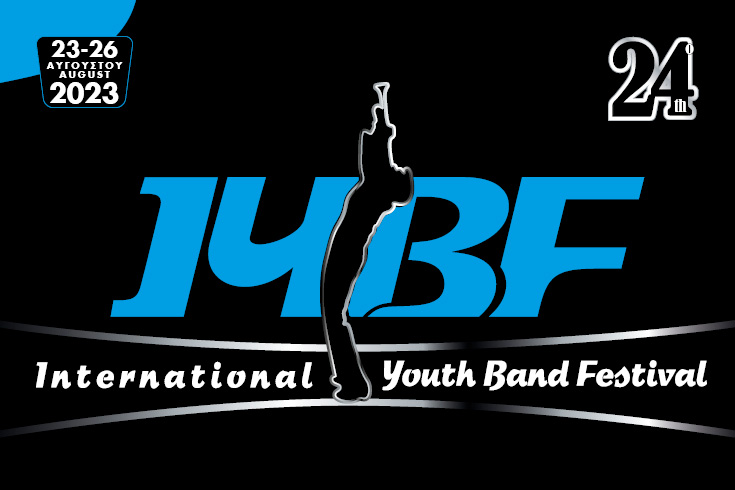 24th International Youth Band Festival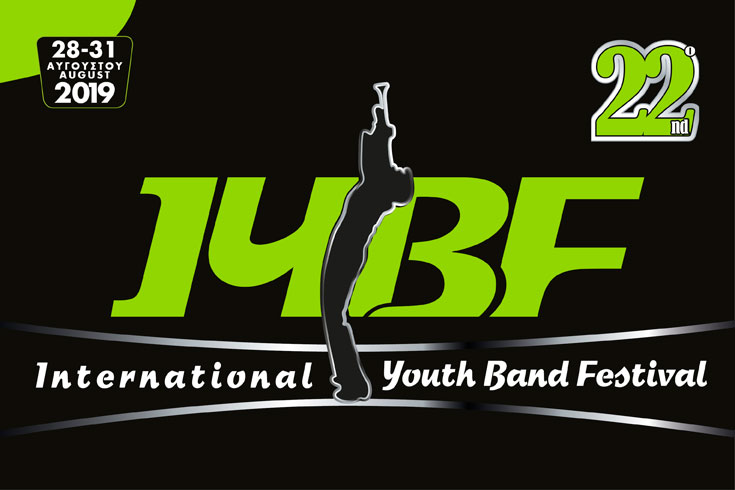 22nd International Youth Band Festival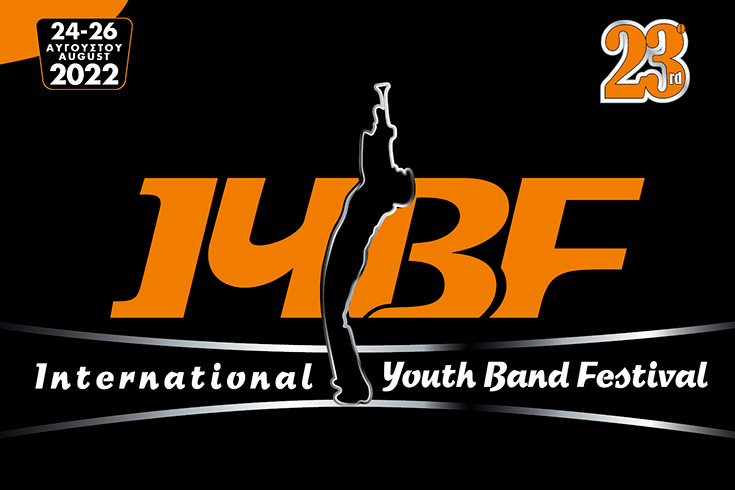 23rd International Youth Band Festival
21st International Youth Band Festival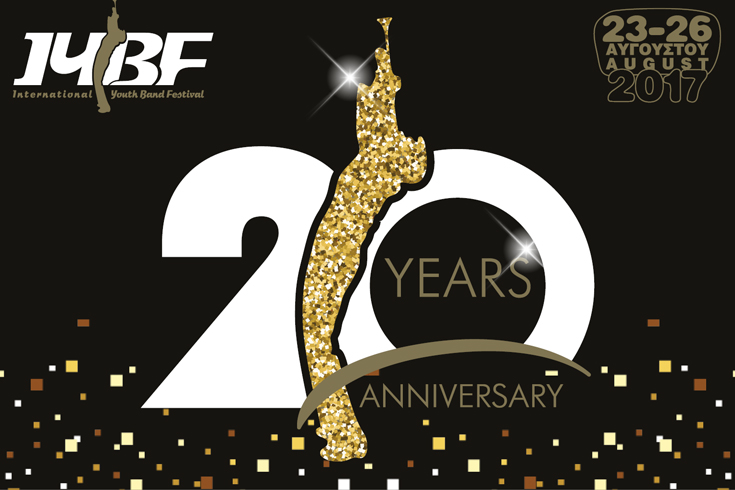 20th International Youth Band Festival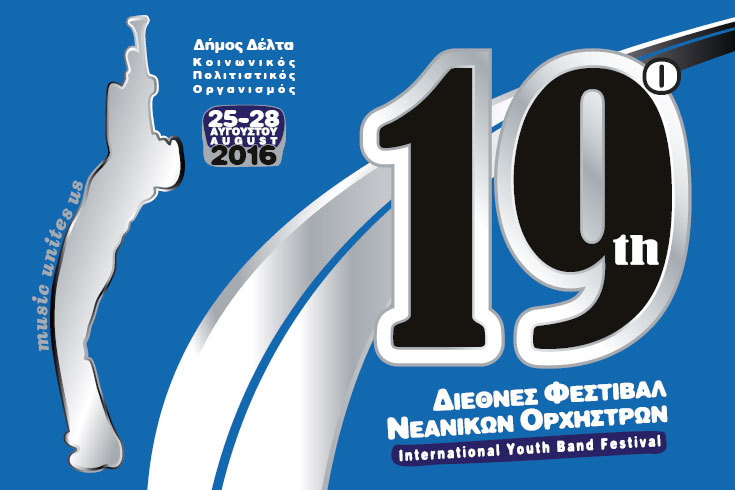 19th International Youth Band Festival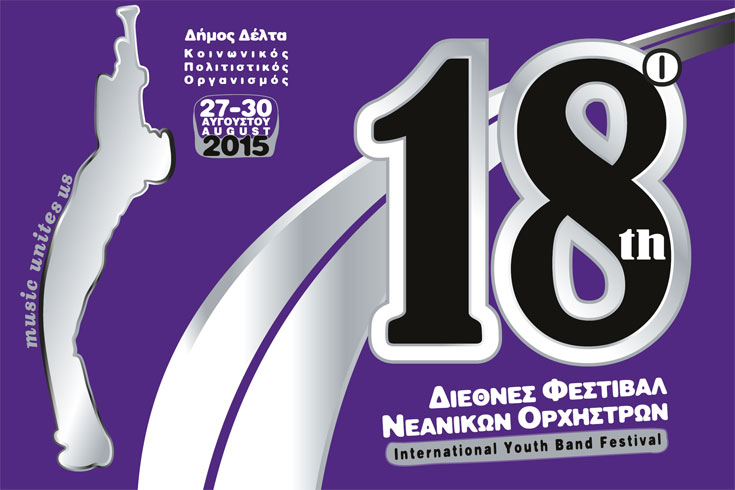 18th International Youth Band Festival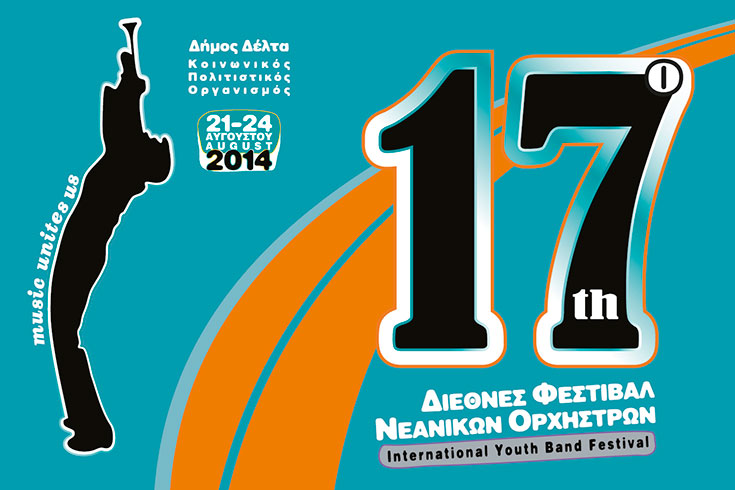 17th International Youth Band Festival