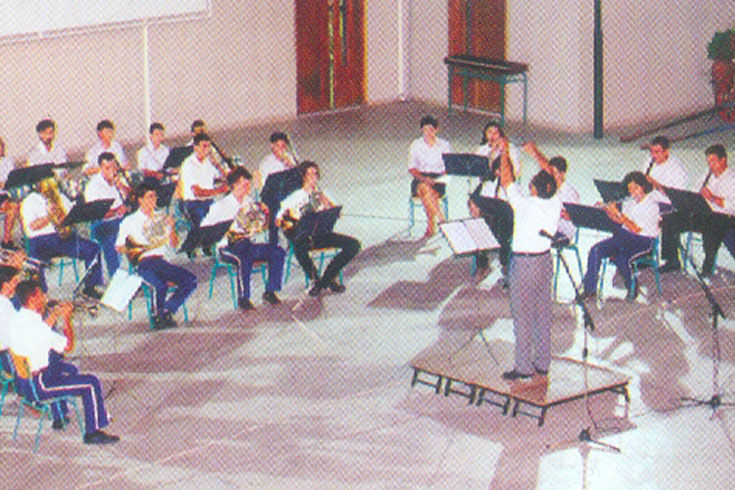 The Philharmonic Orchestra of the Municipality of Giannitsa was founded in 1937 and has been conducted, from time to time by remarkable head musicians.
The orchestra has been conducted by the head musician Dimitrios Kambouroglou, since 1985.
It participates in all local religious and national festivals of the Municipality and of the region of Giannitsa.
Apart from its participation in the established local festivals, it has given a lot of concerts in Giannitsa, during the multiple expression week of the Municipality and the DEPAG and in many other towns, such as:
Florina
Ptolemaida
Ethessa
Argos
Kefallonia
Koufalia
Thessaloniki
It has participated 4 times in philarmonic festivals in Thessaloniki.
Smaller groups work inside the philarmonic, such as: quintet with concert activity in several towns of Greece and abroad.
In conclusion, the philarmonic continuously contributes in the cultural development and the musical education not only of the youth. A lot of young people were professionally settled in the army, navy, airforce, the National Orchestra of Thessaloniki and the Orchestra of Greek TV bands.