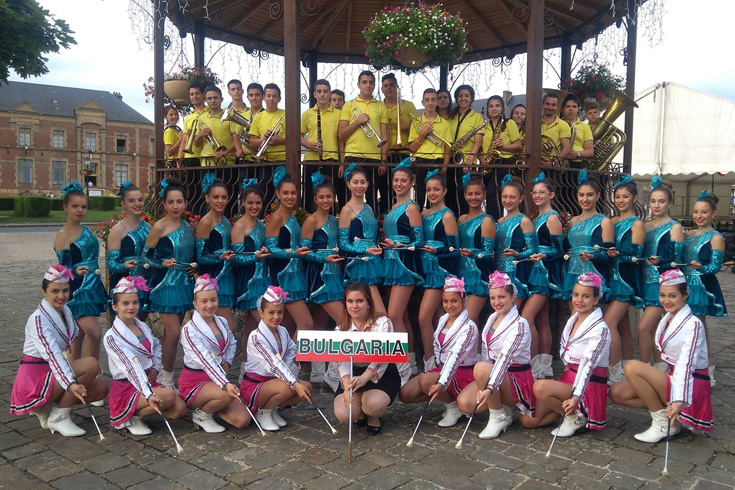 Lovech Youth Wind Orchestra was founded in 1986, as a small group of 18 – 20 members, by the conductor – music teacher, Totko Rogashki. Nowadays the orchestra counts about sixty musicians, eleven to twenty years old. The discipline, the self-devotion, the high level of music education and the impressive interpretation derived from these factors, are the most characteristic features of the ensemble who gained prestige and recognition in Bulgaria and abroad:
Belgium,
Holland,
Luxembourg,
France,
Turkey,
Germany,
England,
Switzerland,
Italy and
Spain.
The orchestra performs both in concert halls and in official outdoor events and processions, "jeweled" by it's colorful and cheerful majorettes, the (unique in Bulgaria) drum group (since 2006) and the color-guards (since 2007).
The repertoire of the orchestra ranges from folk and genre music to classical and jazz.
Conductor of the orchestra is Totko Rogashki.