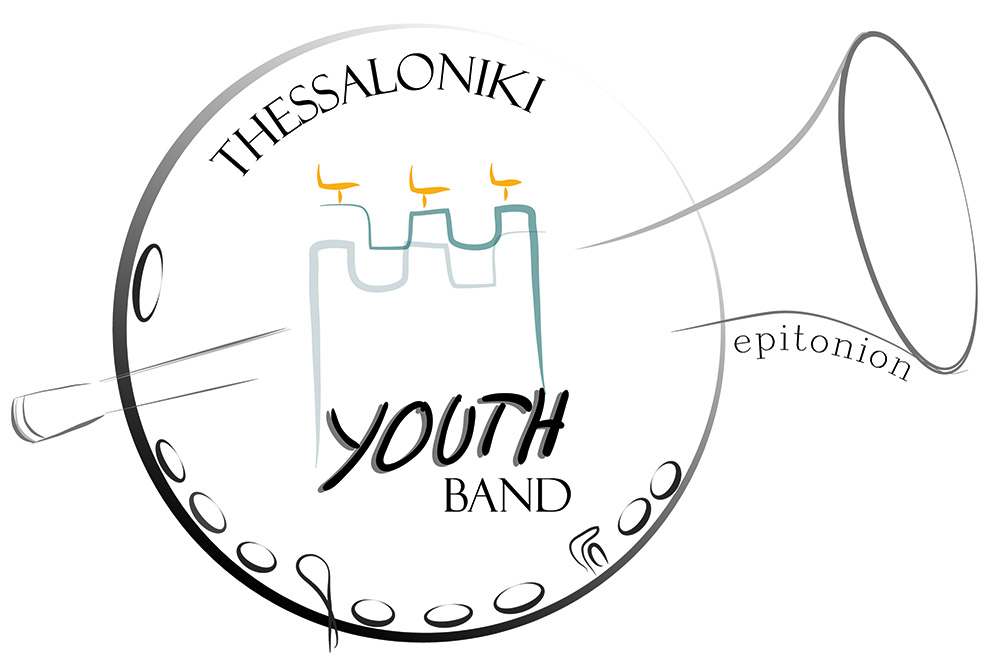 The Thessaloniki Youth Band Philharmonic Orchestra (T.Y.B.) is a large musical ensemble consisting of younger and older volunteer musicians. Their common trait is their love for music.
TYB consists mainly of musicians who, over the years, under the guidance of the maestro Nikolaos Chrysochoou, have formed various musical ensembles, which have performed at events and festivals both inland and abroad. Their performances have taken place among others in Luxembourg, Poland, Slovakia, Hungary, Bulgaria, Germany, France, where they received praise for the quality of their musical interpretation.
Their aiming is to achieve even more in their hometown, Thessaloniki. Mainly, however, so that they can collaborate with other musicians who will love music as much as they do.