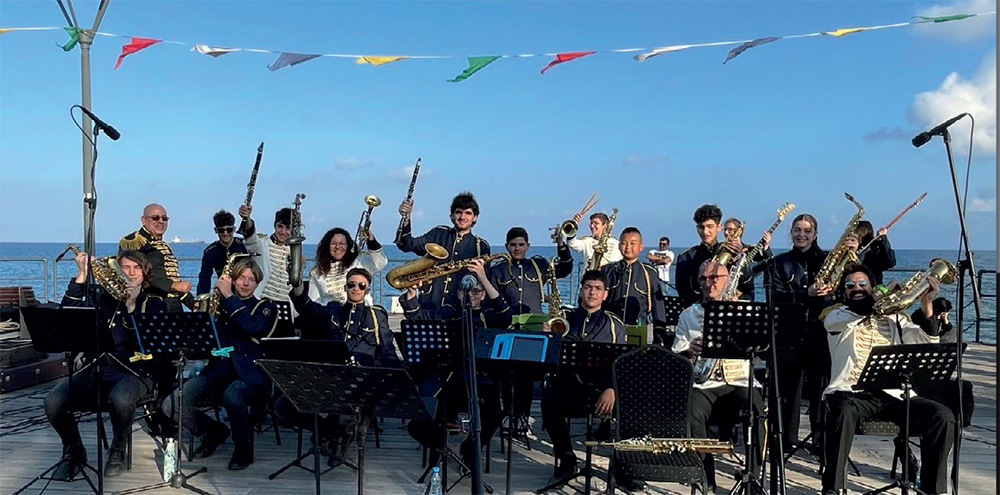 The Youth Jazz Orchestra was created in September 2018 by the Director / Conductor of the Philarmonic Mr. George Krasidis.
It is a pioneering youth ensemble not only for the city of Limassol but also for Cyprus in general.
Tha aim of the Youth Jazz Orchestra is to give the opportunity to charismatic young musicians to develop their musical skills into a demanding type of music style such as jazz and improvised music in general.
The membes of the Youth Jazz Orchestra are aged from 13 to 30 years old.
Since the beginning of 2019, the orchestra has performed with great success in concerts organized by the municipality of Limassol such as: 2nd Philarmonic Festival of the Municipality of Limassol, Europe Day, Full Moon Music, World Music Day etc.
Also the orchestra has taken part in the internationl education program Jazz Education Abroad (JEA) presents Cyprus Jazz Workshop 2019.