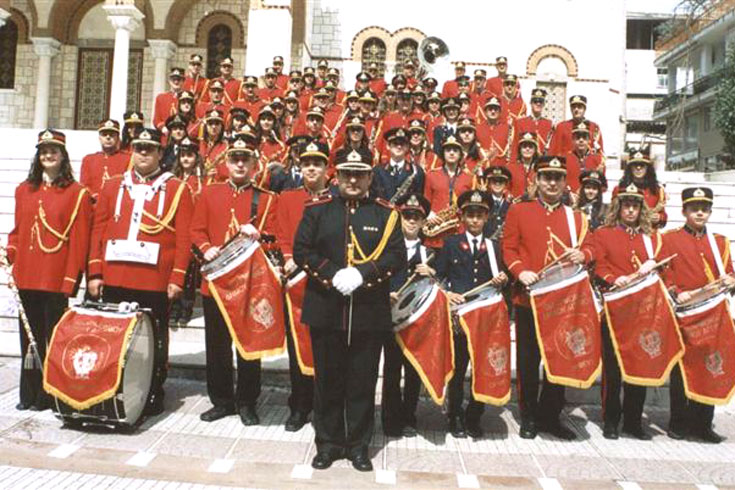 In 1998 members of the Philharmonic of Agrinio in an effort to cover different genres of music such as Latin, Jazz, Music for the Cinema as well as Greek and foreign contemporary music founded the Variety Music Orchestra.
In its short but steadily upward course, the orchestra has performed in many concerts in Agrinio as well as outside the limits of its native town:
International Choral Festival of Preveza,
Mesolongi,
Karpenisi,
Festival of Nea Filadelfia,
Leykas,
Ancient Theatre of Oiniades,
3rd International Youth Band Festival of Sindos Thessaloniki,
Chalkis,
Aigion,
Athens and elsewhere.
The Variety Orchestra consists of 35 members and several other musicians and singers who join the orchestra depending on the special needs of the works interpreted every time.
Since its foundation and until now Conductor is, the Lead musician, Mr. Vasilis Konidas.